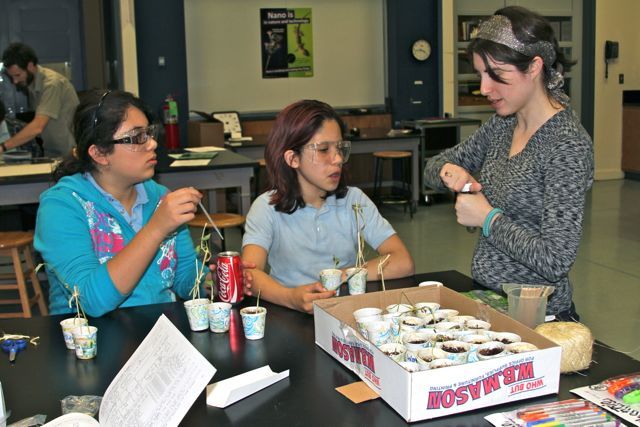 Touted as the educational model best suited to prepare students for 21st-century challenges, project-based learning boosts student engagement while honing critical thinking and problem solving skills.
While the idea of project-based learning is gaining traction, the challenge of shifting from the "traditional" teaching method to a project-based model takes careful planning and more than a little trust.
Teacher training is crucial. In Massachusetts, teachers have an opportunity to earn the STEM Certificate in Inquiry from Framingham State University by taking a series of three professional development courses over the summer.  The program was developed by the Massachusetts State Science & Engineering Fair (MSSEF) in collaboration with the Education Development Center (EDC) as part of the Curious Minds Initiative (CMI).
Course 1: Teaching Science through the Inquiry Process
Information
Enroll
Course 2: Project-based Classroom Science
Information
Enroll
Course 3: Organizing a Science & Engineering Fair
Information
Enroll