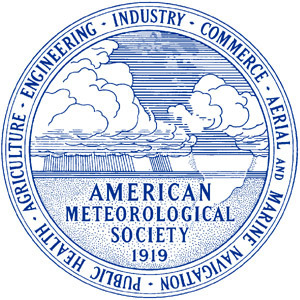 It may not be the short-term-forecasting epicenter of the country, but the American Meteorological Society (AMS) -- long-established at 45 Beacon Street -- boasts an unparalleled history of meteorological research.
The organization was founded in 1919 with the goal of helping farmers by improving the science of weather forecasting. Today, it is the hub of meteorological research in the country, producing conferences and journals that bring together the best of the best in meterological science.
"Our goal is make sure lawmakers are able to use the science that is available properly on topics like global warming," says Keith Seitter, the society's executive director. "We sit down and present the cold hard facts to these politicians based on the best science available."
NECN meteorologist Matt Noyes is a fan. "The AMS is really just a collection of the best meteorologists in the country," he said. "It truly is a fantastic professional organization."
Find out more... Read More