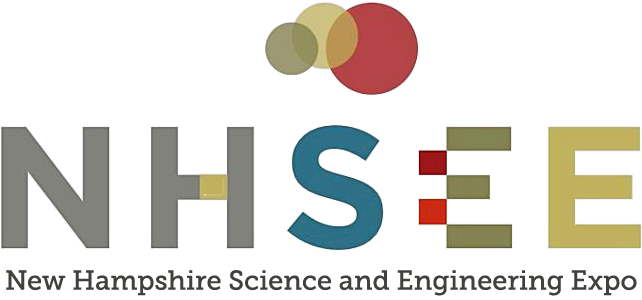 While New Hampshire does not have an official statewide science fair, organizers in the state are still finding ways to encourage and showcase students with interests in STEM.
Taking place at Concord's New Hampshire Technical Institute in late March, the 11th annual
New Hampshire Science and Engineering Exposition
drew students from 16 schools. Sixty seven projects were presented alongside 11 challenge events, evaluated by 59 judges, who represented a mix of teachers and STEM industry professionals. As this event grows each year, there is hope that it will gain enough traction to be recognized by the
Intel International Science and Engineering Fair
. Diversity of topical representation for judges remains a concern, as most of the STEM professionals were engineers, leaving gaps in judging knowledge for biological sciences for example.
Read more about the... Read More