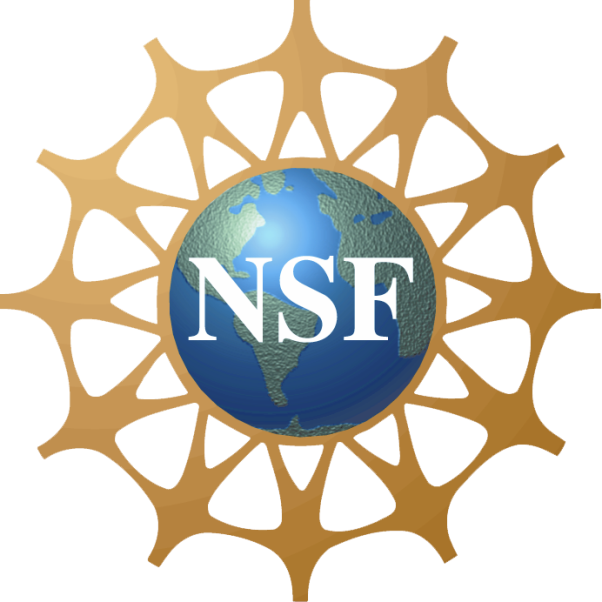 The
National Science Foundation
has made available a nifty new app to help bring science imagery into the classroom. Called
Science360
, this free iPad (only it seems, at least at present) app collates images, videos, and news from a variety of sources. A fantastic new tool for educators, it could be a real time-saver in the search for material to bring into the classroom. New content is added weekly -- sources from the NSF, as well as scientists, secondary institutions, and NSF centers of science and engineering. It also features an ongoing news feed for new and breaking stories. The app is designed to allow for easy sharing of content on social media outlets, further expanding its reach.
Perhaps best of all is that the app is completely free!
Given that technology in the classroom is a...
Read More