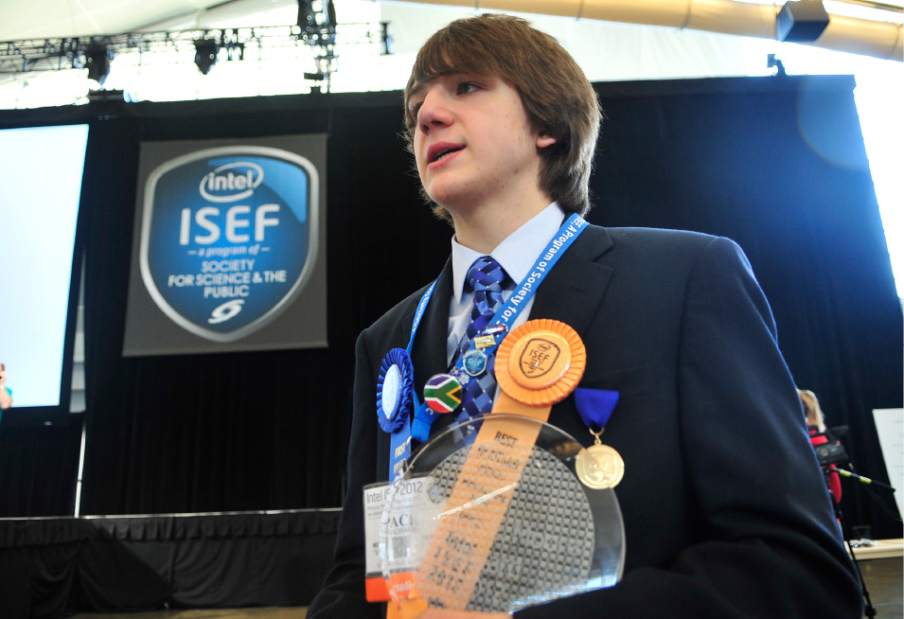 President Obama can be assured that his wife is in good company tonight as he takes the stage for the State of the Union address.
Science fair superstar Jack Andraka, who took the grand prize at the 2012 Intel International Science Fair (ISEF) has been chosen by the White House to sit in the First Lady's box during tonight's address.
A Broadcom MASTERS semi-finalist in 2011, Jack -- a Maryland resident -- gained widespread acclaim following ISEF 2012 when news of his new method for detecting pancreatic cancer made international headlines.
The Massachusetts State Science & Engineering Fair has sent numerous students to ISEF over the years, including top winners.
Read more on... Read More